GoOpti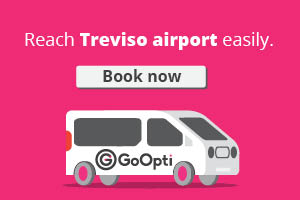 GoOpti is an international company specialized in road passenger transportation from / to the airports (Chauffeur Service).
GoOpti is active in 8 countries and provides high quality transfer services within everyone's reach, increasing and facilitating mobility in a cost-effective and environmentally friendly way.
How does it work?
Through an easy and intuitive platform; you can book online receiving an immediate response about availabilities and prices. GoOpti is based on the low-cost model - the earlier you book the lower price you get for the transfer.
How to book a GoOpti transfer?
Go on www.GoOpti.com website and insert place of departure, arrival and date.
GoOpti offers different transfer types:
OPTI transfer: a low cost transport service, with flexible time of departure, that joins passengers with similar travel time limits in the same vehicle;
FIX transfer: shared as the Opti transfer but with pick-up times fixed at booking;
VIP transfer: for individuals who wish to enjoy a private ride at a reasonable price and with pick-up times fixed at booking.
How to lower the price of the transfer?
Booking in advance;
Being flexible about time of departure;
Booking for two or more people.
GoOpti guarantees transfers, even if there is just one person travelling; at any time, with 24h/7days support in case of necessity. GoOpti carries more than 400.000 passengers and do more than 50.000 transfer' services, collaborating with more than 220 partner.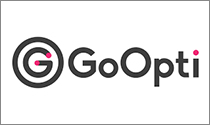 | Sponsored content |
Company name
: GoOpti Italy S.R.L.
Headquarters
: Via Malta 2, 34170 Gorizia, Italia
Company registration number
: GO-77839